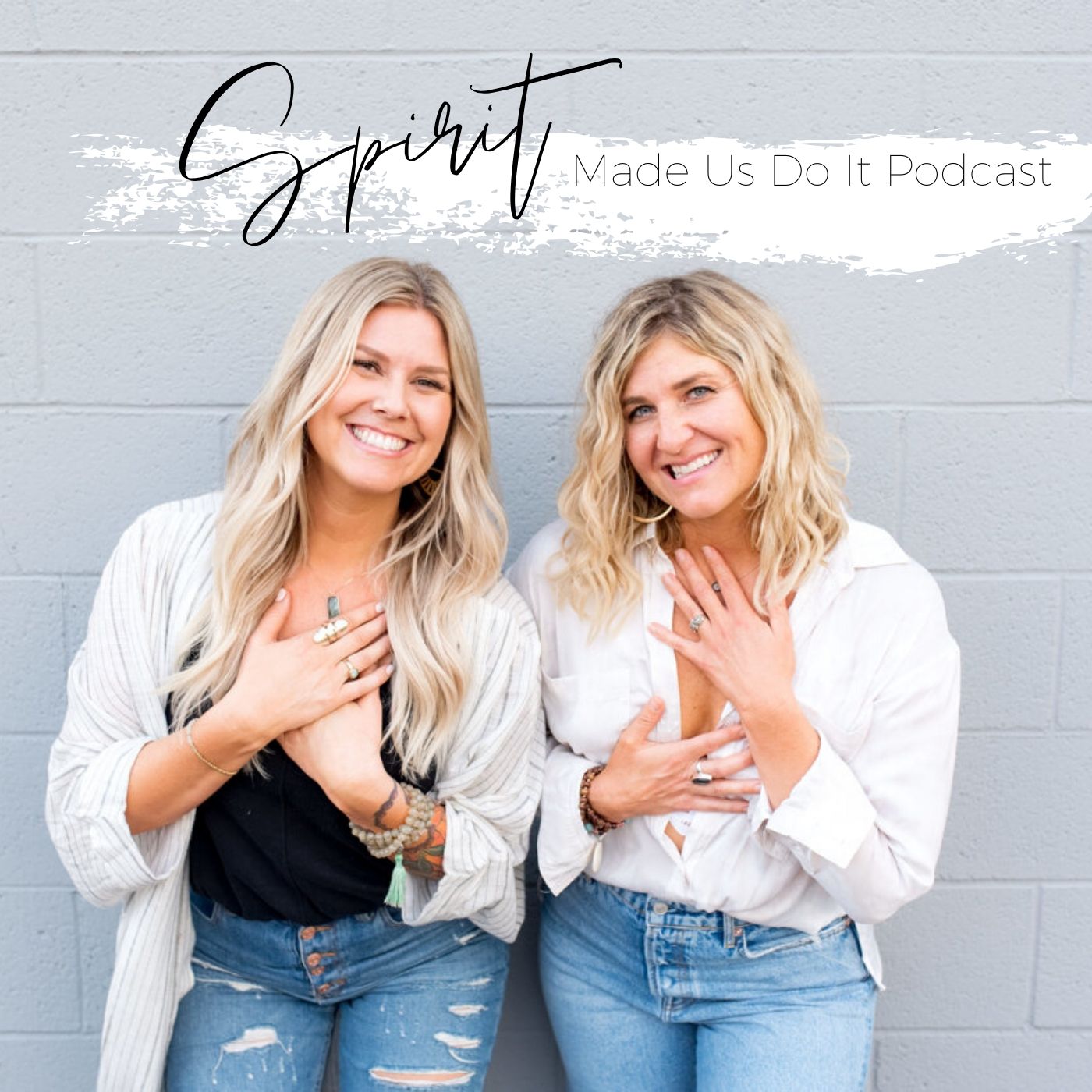 Welcome to Season 2 of The Spirit Made Us Do It Podcast!!!! 
We are back and more excited than ever to bring you valuable knowledge, woo-woo, and MAGIC to live your best life!  We kick the season off with our personal updates and offer you tangible tips to recognize "burnout" and how to avoid it.  
Warning this podcast may cause high vibes and belly laughs :)
As always we are so grateful for you!  Thanks for listening!
Find out more about our upcoming Yin + Reiki + Sound Healing workshops and Reiki and Yin Yoga trainings at  spiritmadeusdoit.com
Connect with us
FB secret group