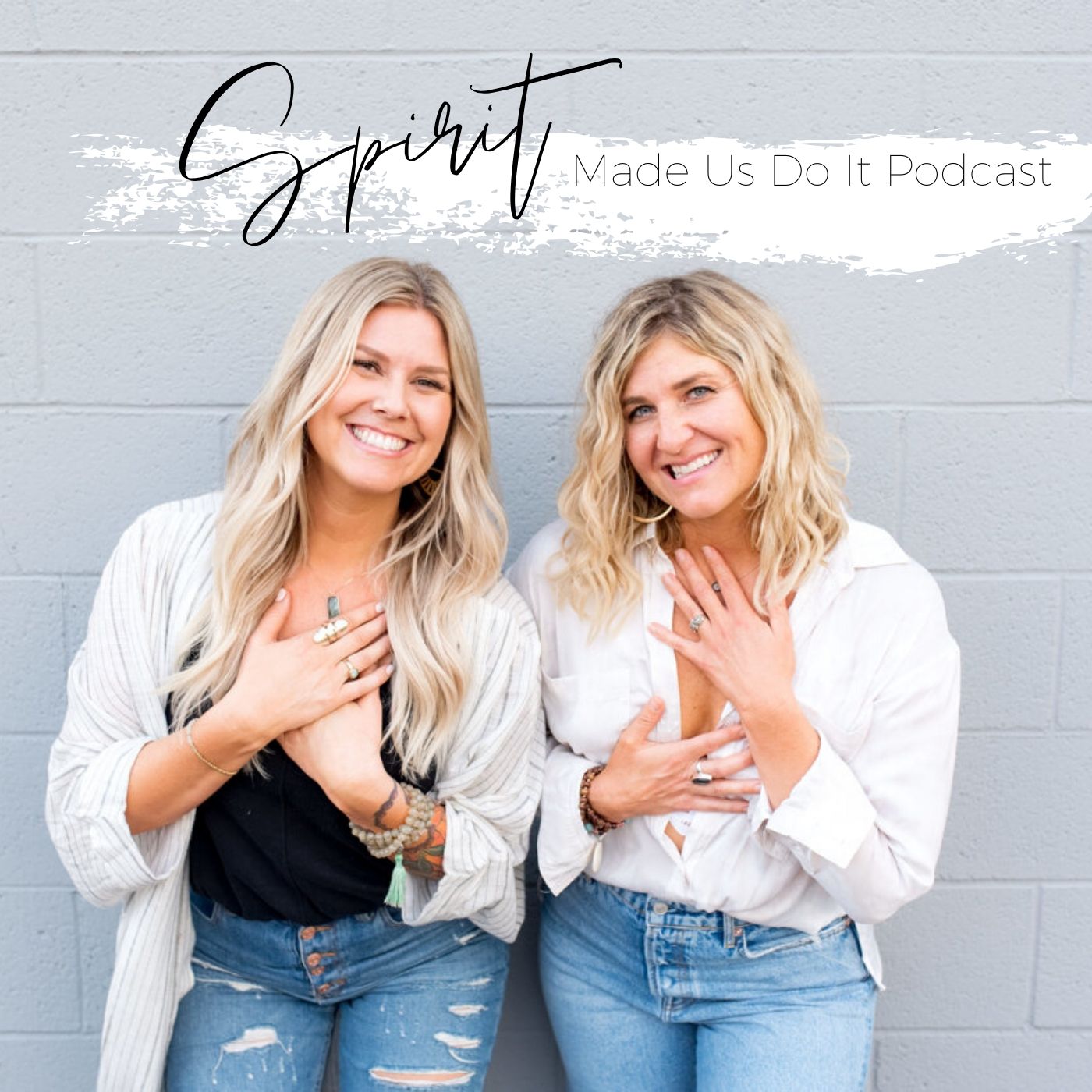 In spirit of the holidays we wanted to gift you with guided meditations led by us individually!  Please enjoy this Heart Centered Protection Meditation to ground and prepare you for the Holidays with the family!  
The beautiful Ram Dass once said " If you think you are enlightened, try spending a week with your family!" HAHA! so true right?!?! No matter how much we love our families, it's no secret that we get triggered by spending so much time with them. This Meditation is designed to help you ground and protect your own vital energy so that you don't feel drained or depleted, and to help you expand your heart to Love, Forgiveness, and Grace. For more Meditations, Yoga classes or to work with Kelli go to Kellimartin.com
You can follow Kelli on instagram @heartcenteredsoul
Need one on one support for transformation? Learn more here - Kellimartin.com kristikuttner.com
More about Spirit Made Us Do it and our upcoming trainings and workshops  HERE
Sponsorship and collaboration Requests HERE
Stay In Touch !!!  
FB secret group