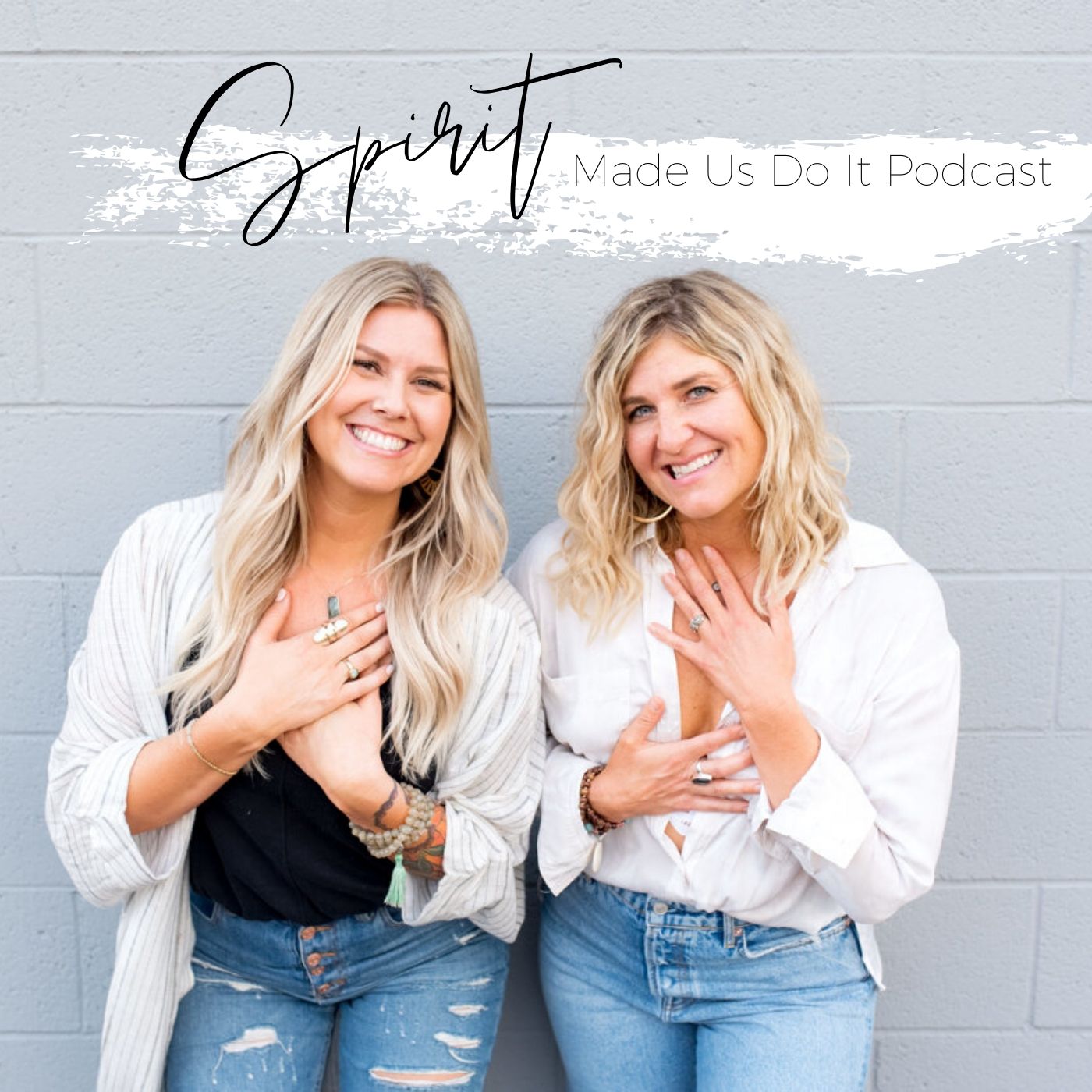 Would you like to receive more support, guidance and protection from angels and spirit guides?  We were divinely guided to bring on our special guest today who is an "angel expert" and can help you do just that!  Wendy Binkier is a Angel Therapist Practitioner, a  Reiki Master and founder of Hands to Heart Reiki.
Wendy shares so much knowledge around connecting with Arc Angels, your guardian angels, spirit guides, synchronicities and gives tangible tools and tips to connect to the angelic realm. We also discuss angel numbers, angels oracle cards and the different angels to call in for spiritual support and so much more......
You may want to grab your journal for this one!!!!  Enjoy!
Connect with Wendy on 
***Join our email list and get a FREE distance Reiki Healing guided meditation HERE
Connect with us
FB secret group
More about Spirit Made Us Do it and our upcoming trainings and workshops  HERE
Sponsorship and collaboration Requests HERE