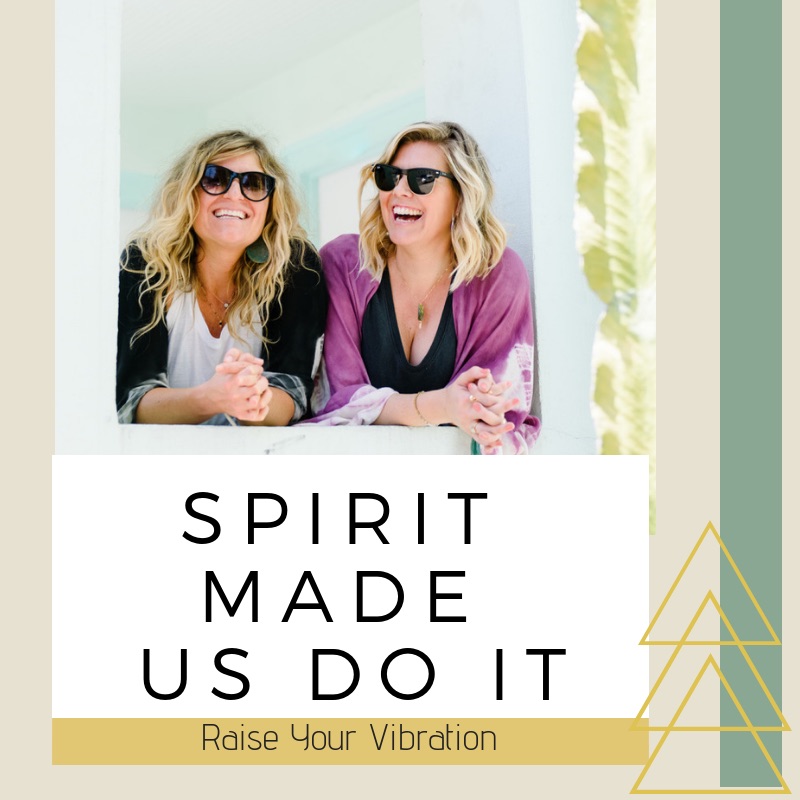 Raw and Real: Kristi and Kelli share their personal healing journeys
In todays episode we dive deep into our own personal stories and struggles that brought us on to this spiritual path and inner work.
To be completely transparent with you friends, this episode was not easy to record and press publish for the world to hear. But we both agreed that the more authentic and real we can be about our struggles the more space this creates for others to heal and not feel alone. We discuss eating disorders, body image, abandonment and codependency and much more.  We are here in service and truly believe when we heal ourselves we can heal the world! 
Lets connect!
Instagram: @spiritmadeusdoit
Facebook: Spiritmadeusdoit