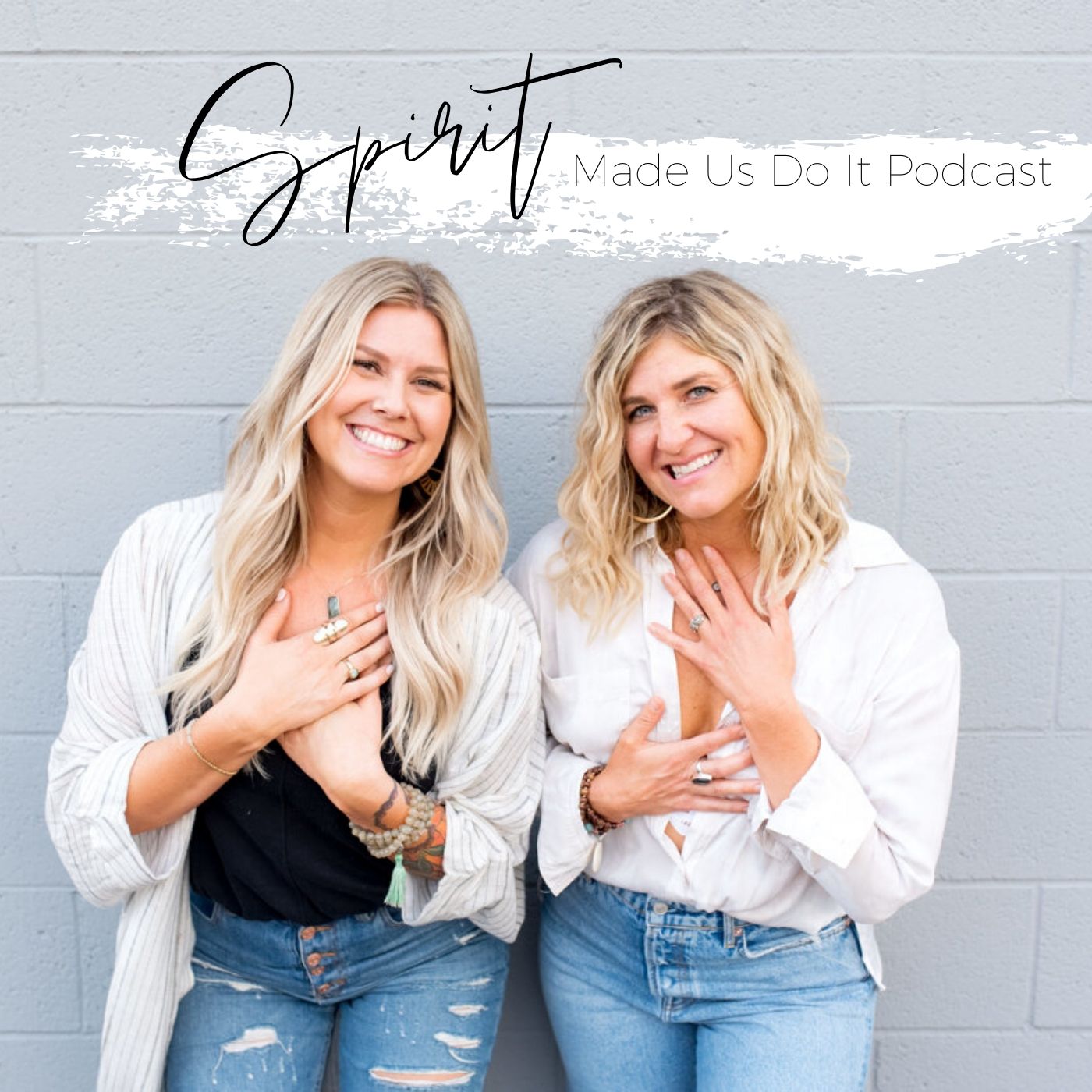 The turning of the year and end of a decade is a great time to let things fall away and call in what you want to live the life of your dreams!  We all have the ability to co-create our future by shifting our energy, thoughts and beliefs.  This requires getting quiet and still and reflecting on what is serving you and what you can let go of. 
This is a time to be gentle with ourselves and honor our "lessons", as they always direct us towards the right path and what we are truly in alignment with.
Please use this mediation anytime of the year but especially around the new year to find a beautiful balance of reflection on your past and manifestation of your future.
As always THANK YOU, THANK YOU, THANK YOU!!!!
DROPPS - Non Toxic  (non PLASTIC) Laundry soap
More about Spirit Made Us Do it and our upcoming trainings and workshops  HERE
Sponsorship and collaboration Requests HERE
 Stay In Touch - Please share with a friend that could use some inspiration! Dm us on instagram with any questions or comments!  We are here to serve!
FB secret group