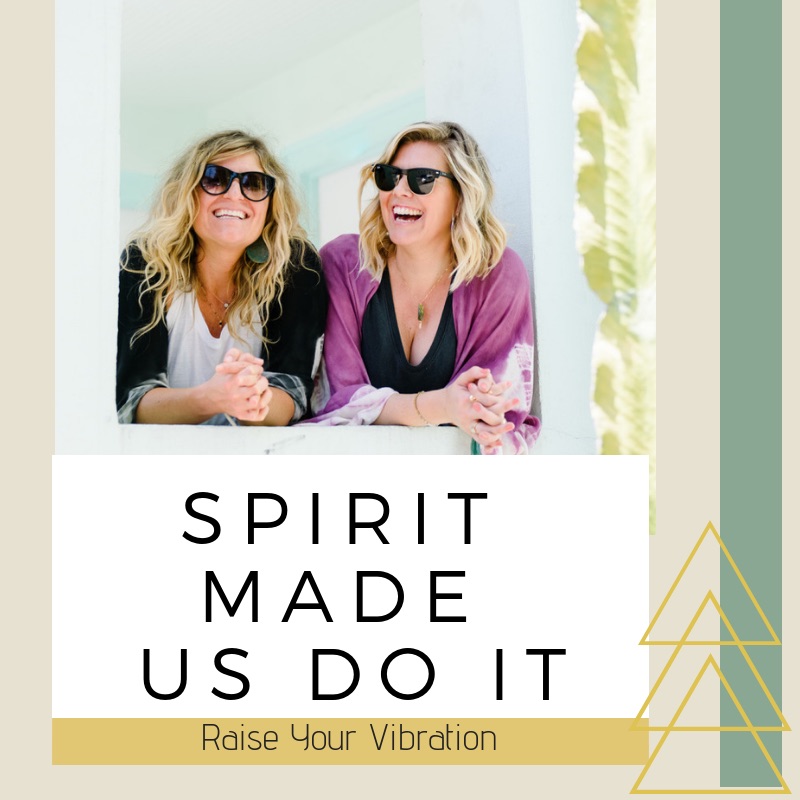 Kim Bauman is the founder of the One Love Movement which is a non-profit organization. One Love Movement brings community together to improve the lives of many around the world through taking action and building support for projects advancing social justice. Her smile is infectious, and her presence lights up a room.  She is a magical person spreading light throughout the world and we are honored to have her in our lives and with us today!  
Kim opens up and discusses her personal story about being adopted which ultimately lead her to the works she is doing today.  She gives valuable insight on finding your purpose and how to live a fulfilling life full of gratitude and compassion.
"When we work together as one, there's no limit to what we can achieve."
Learn More About Kim Bauman and the One Love Movement Here
Follow Kim on IG @onelovemovementorg
Listen to Kim's Podcast - One Love Movement
Join us for our Upcoming Private Reiki Training
Level One- May 18th 10am-4:30pm
Level Two- June 8th 10-4pm  
Please email spiritmadeusdoit@gmail.com for more info and to reserve your spot.
Connect with us
FB secret group