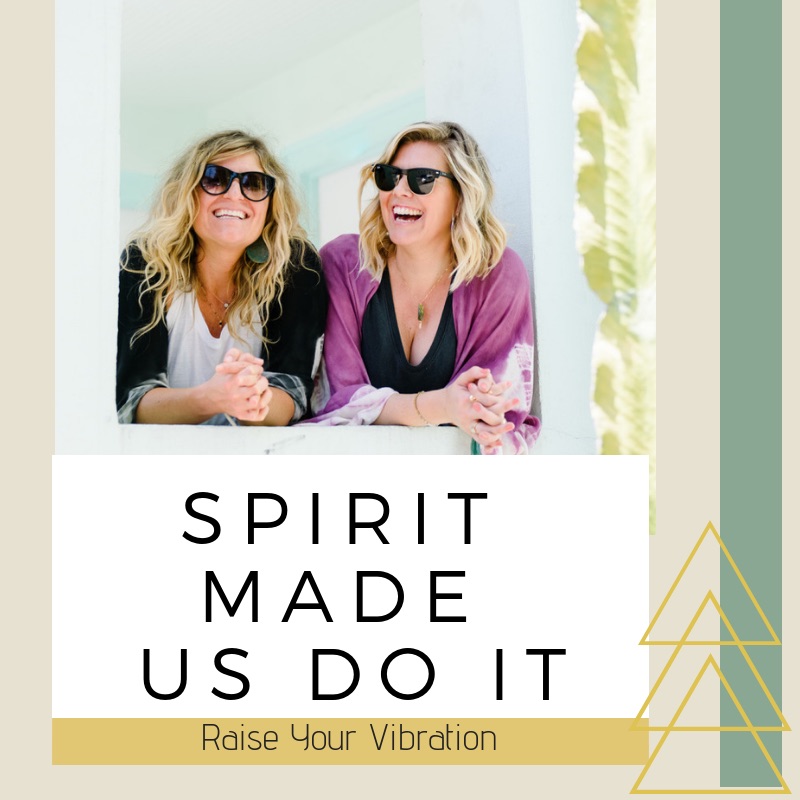 In today's episode we discuss energy work and in particular we discuss all things Reiki Energy Healing. Reiki has truly changed our lives and we are very passionate about sharing it with others.
You will learn....
What Reiki is
Some History about Reiki
How we discovered this sacred healing modality 
Ways to use it in your daily life
The methods in which it is delivered
The Reiki principles 
Levels of trainings
Enjoy a distant healing session and meditation at the end of this episode :)
This is just some of the basic info about Reiki. Want to learn more about Reiki? We would love you to join us for our upcoming trainings!
Please connect with us here and get updated on all of our trainings!
Link to sign up for Reiki training 1/19/19-1/20/19 here
Join Secret FB group here
Pinterest- Spirit Made Us Do it