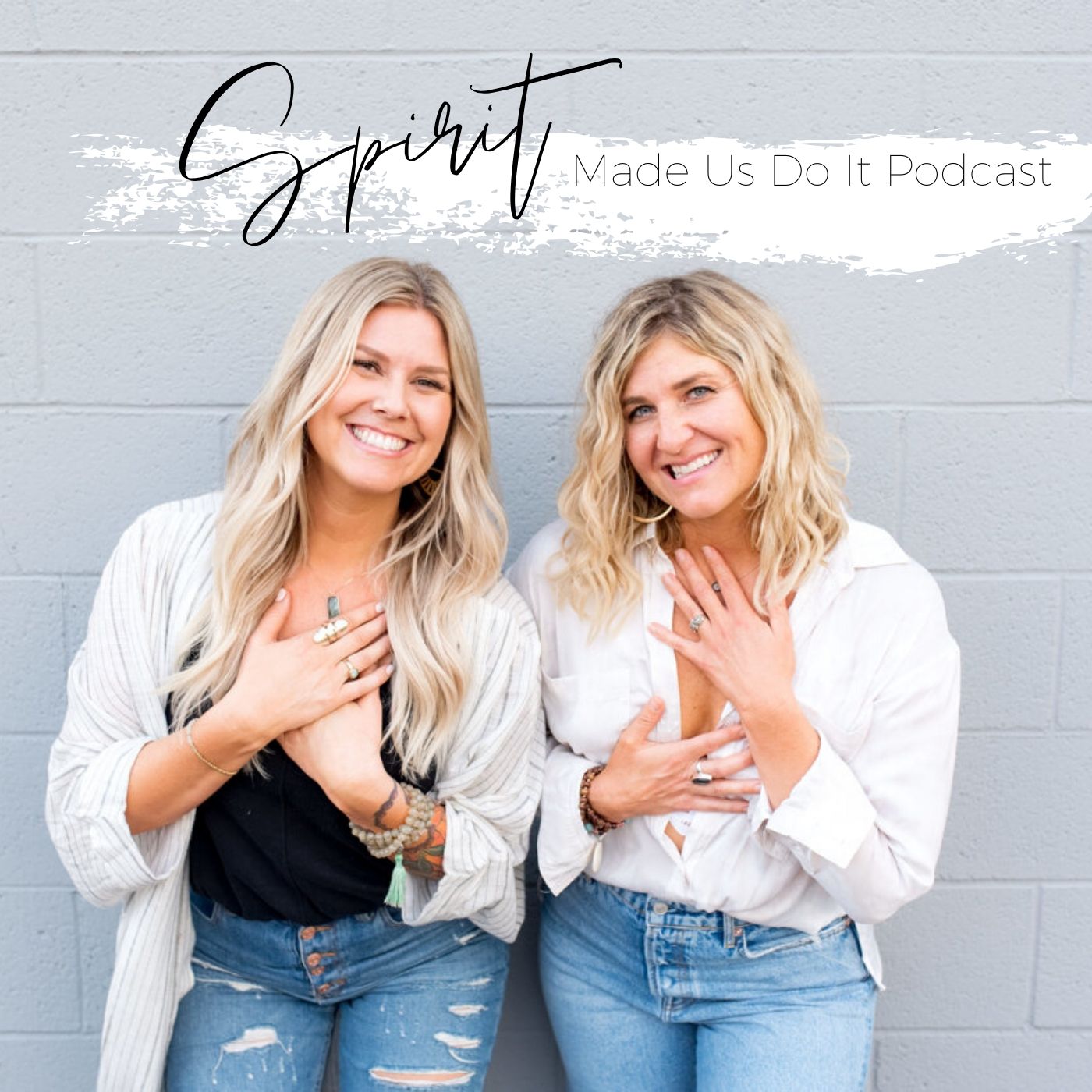 We are beyond honored to have one of our personal mentors Tah Groen on the show today! Tah is a powerhouse yoga educator and has been teaching yoga for over 20 years.  She is a wealth of knowledge in all topics around wellness, yoga and the human design system.
We dive deeper into Human Design System, de-conditioning the subconscious mind and how to find out your human design energy type and use this information for personal growth. 
The human design system was created as a tool for people to know themselves better. It is a way of allowing your body's intelligence to guide you. It can empower you to live as an original human being, as yourself, using your body and minds' own natural strengths. The system is built with your birth time and place to calculate your personal Human Design chart. In this calculation, the positions of Sun, Moon and planets at the time of your birth play an important role. 
More on Tah's Human Design readings, schedule and trainings HERE
Follow Tah on IG @tahgroen
More about Spirit Made Us Do it and our upcoming trainings and workshops  HERE
Sponsorship and collaboration Requests HERE
Stay In Touch 
FB secret group