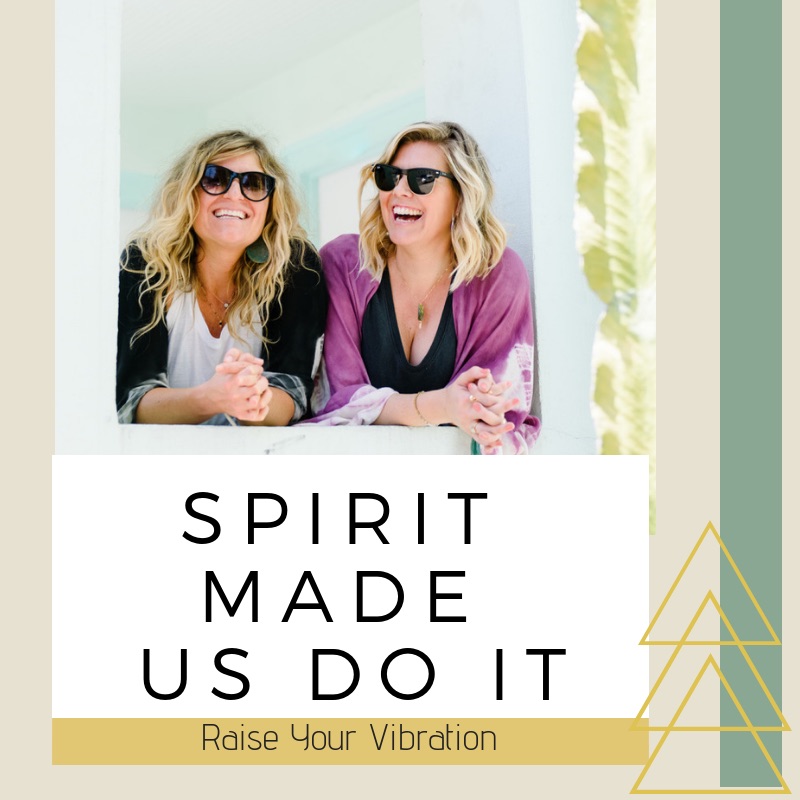 Today we celebrate 21 episodes in Season 1. We are off to celebrate and take an official SPRING BREAK! Season 1 has been such an incredible experience and we are beyond grateful for this big beautiful community of light workers that is continually growing.  
During our break we plan to Rest of course but also upgrade our equipment to bring you even better sound. We also have an awesome line up of future guest to bring you more high vibe life skills. Let's do this together!
Remember to SUBSCRIBE, Rate & Review
 We are so grateful for you! Be the Light, Share the Light!
Join us for our upcoming Private Reiki training in San Diego, CA
May 18th 10am-4:30pm
June 8th 10am-4:30pm
For more info email us spiritmadeusdoit@gmail.com
Upcoming Reiki and Yin Yoga Trainings at Trilogy Sanctuary in La Jolla, CA
Reiki Level 1- August 4th and 5th
Reiki Level 2- August 24th and 25th
Yin Yoga Training- September 27,28,29th
More info HERE
Connect with us
FB secret group