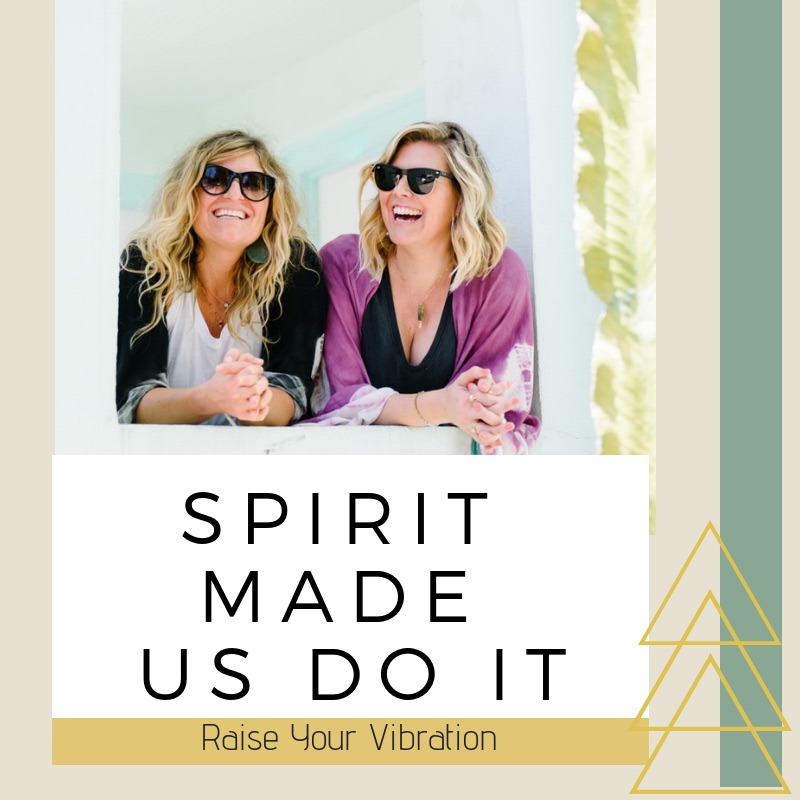 Mandy Burstein is a yoga goddess, a writer, part mermaid and a mama. Through yoga and writing, she passionately empowers people to become the best version of themselves, both on and off the mat. Known as @zengirlmandy, she inspires the world with her raw and authentic approach to healing and being "real" on social media.  
In our convo with Mandy we discuss topics which include the healing power of traveling outside of the USA, discovering your purpose, conscious parenting and being REAL on social media. This conversation is so authentic and insightful and we feel honored to share this interview with the world!
Find out more about Mandy Burnstein and her upcoming events and retreats Here
Follow Mandy on IG @zengirlmandy
Join us for our upcoming Yin Yoga Teacher Training
3/29/19 - 3/31/19 at Trilogy Sanctuary in La Jolla, California
Sign up here
Join us for our Upcoming Private Reiki Training
Level One- May 18th 10am-4pm
Level Two- June 8th 10-4pm  
Please email spiritmadeusdoit@gmail.com for more info and to reserve your spot.
Connect with us
FB secret group