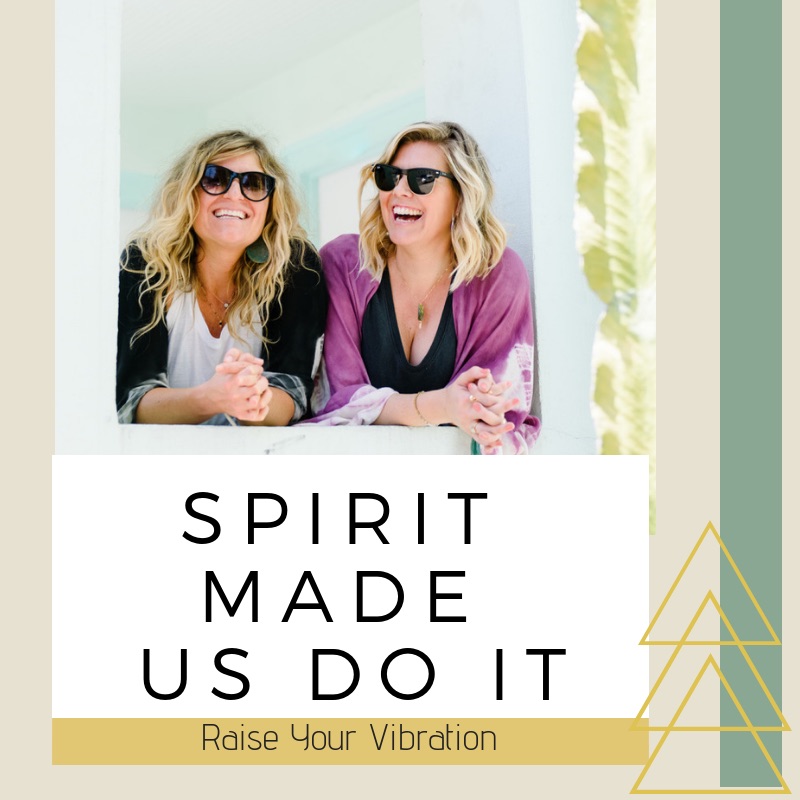 Jenn Richardson is the definition of an "old soul". The depth of her heart and conversations are so inspiring and will leave you wanting to be a part of her life. She is our dear friend, a conscious mama of a 3 year old boy named River and one of our very favorite yoga teachers in the San Diego area.
Jenn's unique methodology of teaching yoga emphasizes patterns of movements more so than poses alone. She always challenges herself and her students to look at everything differently. It is the yogis path to foster perspective, and her teaching truly embodies that.
You can find Jenn  guiding students on their mats or in Ocean Beach, facilitating body work.  Jenn's understanding of anatomy and body mechanics has lead her to work closely with the athletes at the University of San Diego and some minor league baseball players. Over the last 8 years of working with teams, she has developed a niche in helping baseball players unlock, recover and improve by gaining inches in their mobility. Over the years Jenn has given back to her community by working in Hospice care, where she spent sacred time with the dying and their families. More recently her work has shifted toward a Non Profit called Urban Street Angels, a new organization in San Diego that offers many mindful modalities for young homeless people. She teaches yoga many days a week to the Urban Street Angels students in an effort to get them off of the street and to believing that they are seen and cared for.
"I believe in creating and holding a loving space for each person, speaking words that are high in vibration and creating an experience that allows people to feel empowered, inspired, and safe wherever I am." - Jenn Richardson
Connect with Jenn (double N) Richardson
IG @zenjenn11
Website: Yogaabode.net
Email: jer.sandiego@gmail.com
Take her class at riffsstudios.com
Connect with us!
FB secret group