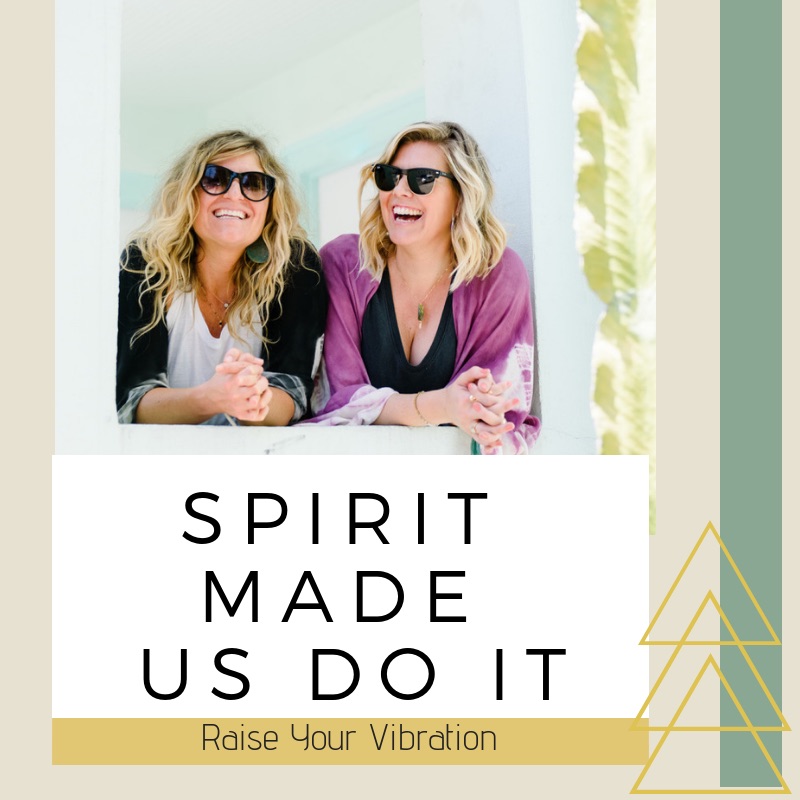 In todays episode we discuss one of our FAVORITE practice's Yin Yoga. Yin Yoga has completely changed our lives and we wanted to create an episode all things yin. In this episode we define yin yoga, discuss some of the science behind it, review the principles of yin, benefits, who it's for and who should avoid this style of yoga. We also share our personal stories of how we found yin and what our daily practice looks like. To dive deeper into this practice please join us for one of our Yin Yoga Intensive trainings or weekly classes listed below.  
For more info
Yin Yoga Intensive 3/29/19 -  3/31/19 
Yin + Reiki with Live Music at Trilogy Sanctuary 3/9/19 5:30-7:30pm
Weekly Yoga Schedule
Kristi's - Yin+ Reiki at Trilogy Sanctuary on Mondays and Wednesdays at 7:30pm
Kelli - Yin + Reiki at Trilogy Sanctuary on Tuesdays at 12:30pm & Healing Aerial yoga on Thursdays at 10:30am, and Yin + Reiki on Thursdays at Buddhi Yoga at 6:45pm.
Connect with us
FB secret group